Center for Perinatal Discovery Leadership
Louise Laurent, M.D., Ph.D.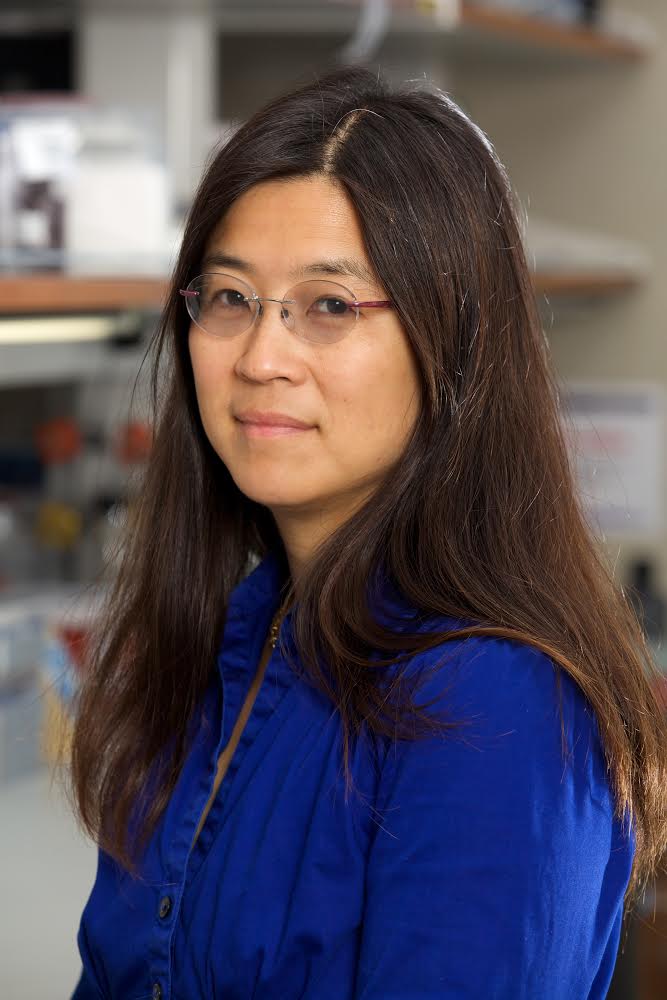 Professor
Vice Chair for Translational Research​
Division of Maternal Fetal Medicine
UCSD Department of Obstetrics, Gynecology, and Reproductive Sciences

Research Interests: Biomarker discovery for 
preeclampsia and other pregnancy complications, 
with a focus on extracellular RNA's; mechanisms 
underlying normal and abormal human 
development.

Contact: llaurent@health.ucsd.edu
Lab Website
Mana Parast, M.D., Ph.D.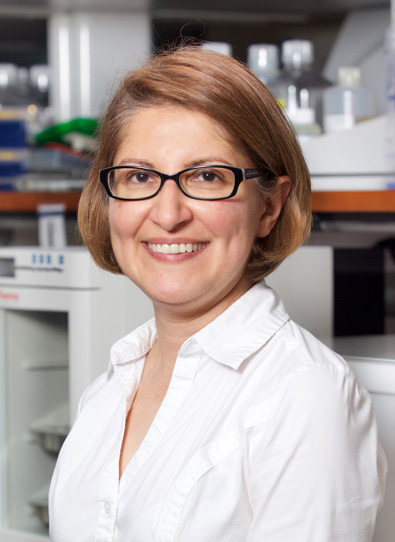 Professor
Director of Perinatal Pathology
Division of Anatomic Pathology
UCSD Department of Pathology

Research Interests: Understanding the development and function of the placenta and its impacts on both fetal growth and development and maternal health; placental pathology in the setting of preeclampsia, fetal growth restriction, and stillbirth.

Contact: mparast@health.ucsd.edu
Lab Website
Karen Mestan, M.S., M.D.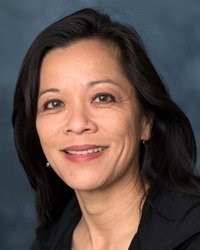 Professor and Division Chief
Division of Neonatology
UCSD Department of Pediatrics